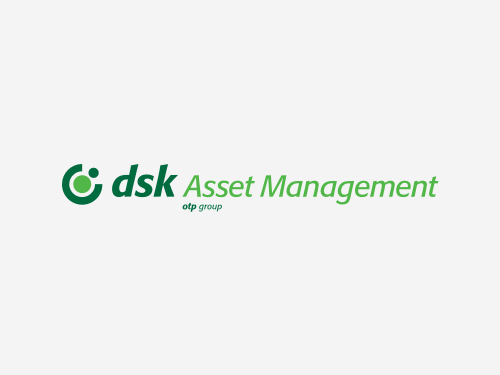 "DSK Asset Management" won the award of "Banker" newspaper again
"DSK Asset Management" AD won for the second consecutive year the "Asset Management Company of the Year" award, which "Banker" newspaper awards annually to the best fund managers in the country. The financial weekly ranks asset management companies, presented in our market, based on five different indicators of their activities. "I accept this award as a recognition for the support that managers and employees of DSK Bank give us for which I would like to thank" said the CEO of DSK Asset Management Petko Krustev at the awards ceremony.
As of September 30, 2011 DSK Asset Management manages over BGN 50 million in five mutual funds and more than BGN 28 million in the portfolios of institutional investors. Funds units are distributed by 145 branches of DSK Bank, which is the largest distribution network of mutual funds in the country.