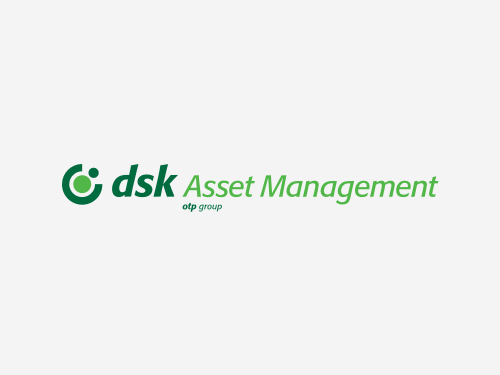 A new Mutual Fund, denominated in EUR is starting
"DSK Asset Management" AD, Management Company of "DSK Mutual Funds", starts the distribution of the units of mutual fund "DSK Euro Active" from 07.05.2009. "DSK Euro Active" is an open-end collective investment scheme. The Fund will invest in financial instruments, denominated in EUR, same as corporate bonds, traded on the regulated market in Bulgaria; mortgage bonds, issued by Bulgarian banks; securities, issued or guaranteed from Bulgaria or another EU country; bank deposits, and other liquid financial assets. A smaller part of Fund's assets will be invested in equities and/or units of collective investment schemes, which invest in equities.
"DSK Euro Active" has a low risk profile and will invest mainly in debt securities and instruments of the money market. Higher risk investments like equities and units of other funds, investing in equities represent no more than 20% of the portfolio of the new fund.
Investors can purchase and redeem Fund's units through 116 branches of "DSK Bank" in the whole country. Deals will be made only in EUR with minimum value of 50 EUR. "DSK Euro Active" is an attractive product also from a point of view of the low distribution fees – 0,20% of the amount for the purchase and 0,10% for the redemption of units.